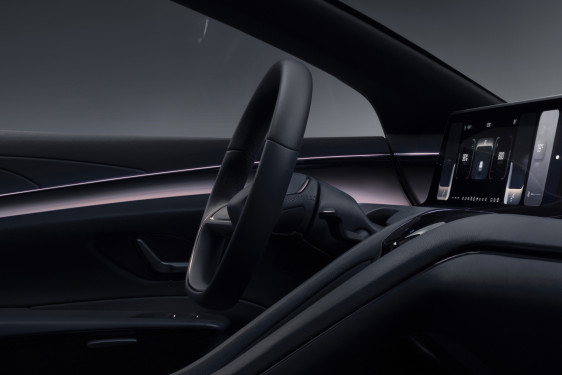 "We can only proceed to educate ourselves from the known to the unknown."
Our job offers
Pilote
Joining Hopium means wanting to build the future. Hopium is much more than a new car manufacturer, it is a forward-looking brand eager to open the doors to new ways of thinking and imagining mobility. We are committed to preserving the planet, our primary source of inspiration. We want to surround ourselves with talents who share these values and desire to invest in an extensive project.
Key figures
20 +

job families at Hopium

4 max

candidate interviews

0

recruitment stereotypes
Discover
Insiders
Hopium: an industrial, digital and French startup. Joining Hopium means carrying out a visionary, unique and ambitious project. Growing day-by-day with passionate employees, our development is fast in an environment of innovation and excellence. All organization sizes and many paths lead to us: energy, automotive, aeronautics, medical, FinTech, media, luxury goods, art ... You share our vision of the future, come and join us.
The combination of skills and personalities from energy, automotive and aeronautics is a tremendous strength.
Roadbook
Hopium is a French car manufacturer, listed on the Paris Stock Exchange. Established in 2019 by racing driver Olivier Lombard, the youngest winner of the 24 Hours of Le Mans race, the brand's mission is to develop the first high-end hydrogen-powered sedan. Olivier Lombard, who carries in his blood an automobile legacy, has been driving hydrogen racing cars for seven years, making him the most experienced racer in this field. The race was like an open-air laboratory which made it possible for Olivier Lombard and his team to reflect on new mobility solutions to meet contemporary environmental challenges. While the transport sector alone is responsible for 20% of greenhouse gas emissions, Hopium is positioning itself as a player in climat change by offering a zero-emission vehicle animated by enhanced technologies. To do so, the company has brought together a team of experts in the fields of fuel cells, automotive engineering and advanced technologies such as the blockchain. In October 2020, Hopium announced the launch of its first model, Hopium Māchina, whose commercialization is planned for 2025.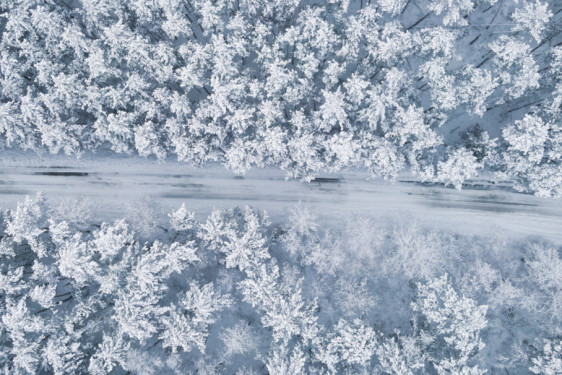 Ecosystem
Hopium imagines the future of mobility and ambitions to revolutionize the automotive sector through hydrogen, by conceiving a virtuous, advanced technology vehicle, at the service of mankind. The brand thus aims to restore the dialog between Nature and Innovation.